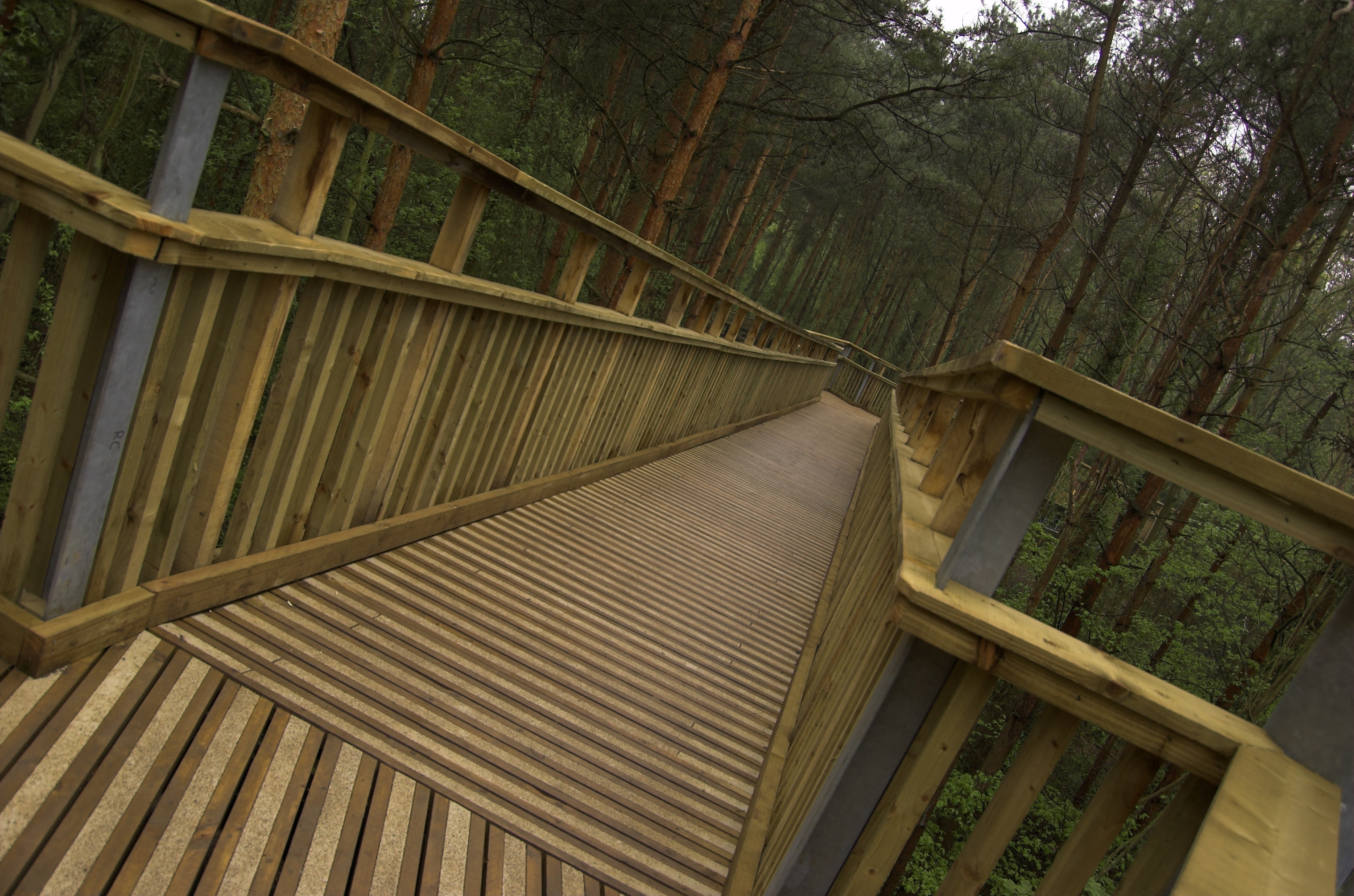 Latest Vacancies
Apprenticeship in Fenestration Installation
CB Solutions U.K. Ltd – Lissett YO25 8PT
£240 a week – Full-time, Apprenticeship
CB Solutions are looking for an enthusiastic and motivated individual to join their team as a fenestration installation apprentice. This is an excellent opportunity for the right person to join a successful company and gain a qualification in Glass installation.
About the employer
CB Solutions provide innovative solutions to the modular & construction industries. Specialising in off-site assembly of:
Architectural Aluminium Fabrication, including doors, windows bifolds and curtain walling
Specialist timber joinery & doors, including glazed hardwood screens, high performance 30- & 60-minute fire doors and hotel/student accommodation pod doors
UPVC fabrications, including external and internal windows, doors, and screens in a variety of glass specifications
Aggredeck® Access Solutions, external timber decking and access steps/ramps arrangements
Responsibilities include
Installing glass supporting frames
Installing Windows and Doors
Understand Health and Safety in the Glass Industry
General labouring duties
Loading of frames onto truck
Requirements and prospects
Personal qualities
Trustworthy
Enthusiastic
Punctual and reliable
A helpful and friendly attitude is essential
Dedicated to completing the apprenticeship qualification
Methodical with a high attention to detail
Able to work as part of a small team as well as on their own initiative
Must have a methodical approach to new tasks and problems
A hard-working individual who has a proactive approach to their work
Desired qualifications
No experience required as full training will be given.
Good standard of maths and English.
Future prospects
The successful candidate will be given the opportunity of full-time employment upon completion of the apprenticeship, subject to company competency requirements being met by the candidate.
Things to consider
This will require you to work away so aged 18+ applicants would be desirable.
Apprentices are paid for their normal working hours and training that's part of their apprenticeship (usually one day per week) and if working away an additional £20 per night.
Application deadline: 27/08/2021
Job Types: Full-time, Apprenticeship
Salary: £240.00 per week
Benefits:
Company events
On-site parking
Schedule:
Work remotely:
Apply at the below link:-
https://uk.indeed.com/jobs?q=Cb%20Solutions%20U.k.%20Ltd&l&ts=1608295941988&rq=1&rsIdx=0&fromage=last&newcount=5&vjk=6f0ce9245284bdb5
UPVC Fabricator – Late Shift
CB Solutions U.K. Ltd – Driffield YO25 8PT
£8.72 – £13.00 an hour – Full-time, Permanent
UPVC Fabricator – Late Shift
Piece Work (between £8.72 – £13.00)
CB Solutions U.K. Ltd is an established manufacturer of UPVC windows and doors supplying to the modular building and associated construction industries. Due to growing demand CB Solutions are now commencing a Late Shift and are looking to recruit a team of UPVC window Fabricator's. The successful candidate's will ideally have a minimum of 1 years experience in the manufacture of UPVC windows and doors.
The successful candidate will be responsible for
Welding of frames
Assembling frames
Fitting ironmongery
Profile cutting – use of electric saws
Personal qualities
Hard working
Organised
Good time-keeping, good attendance and reliable
Flexible and self-motivated in their approach to work
Good team player
Positive attitude to work
Attention to detail
The ability to work well under pressure and within a team
Standard hours
Monday to Friday 5pm until 2am
Location: Lissett YO25 8PT (17 Miles from Hull, 6miles from Bridlington)
Job Types: Full-time, Permanent
Salary: £8.72 to £13.00 /hour
Job Types: Full-time, Permanent
Salary: £8.72-£13.00 per hour
Benefits:
Company Events
On-site Parking
Schedule:
Experience:
fabrication: 1 year (Preferred)
Work remotely:
Apply at the below link:-
https://uk.indeed.com/jobs?q=Cb%20Solutions%20U.k.%20Ltd&l&ts=1608295941988&rq=1&rsIdx=0&fromage=last&newcount=5&vjk=47127d45950fcc0e&advn=9450104511610863